AGP Arms has entered the Pistol Brace world with their side folding kit for the Charger™ 22 Takedown and Standard Pistol. The kit begins with the familiar AGP Arms pistol grip Gen 2 stock and handguard teamed up with a new billet folding adapter. This 6061 billet adapter incorporates a mount for the Takedown barrel and threaded for the AR style pistol tube 1-3/16-16 threads. The adapter is a push button latch and folds to the right side.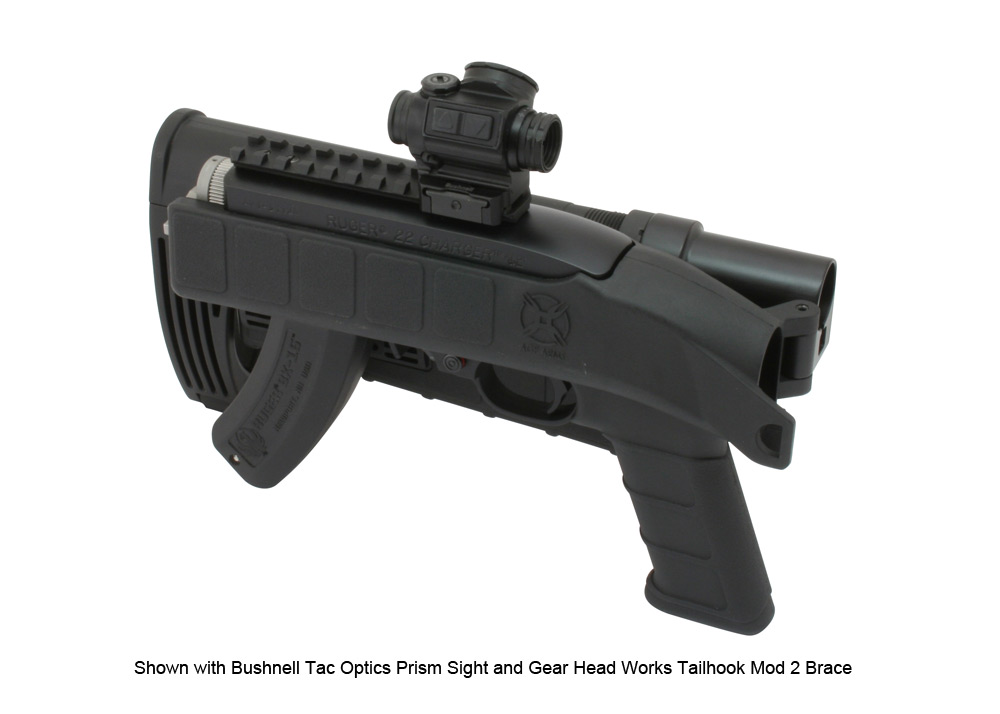 The Lightweight model Brace Kit can be used for both Takedown and Standard pistols. We offer a universal brace tube to allow you to slide on your favorite brace or you can get a complete package from us with a few different options.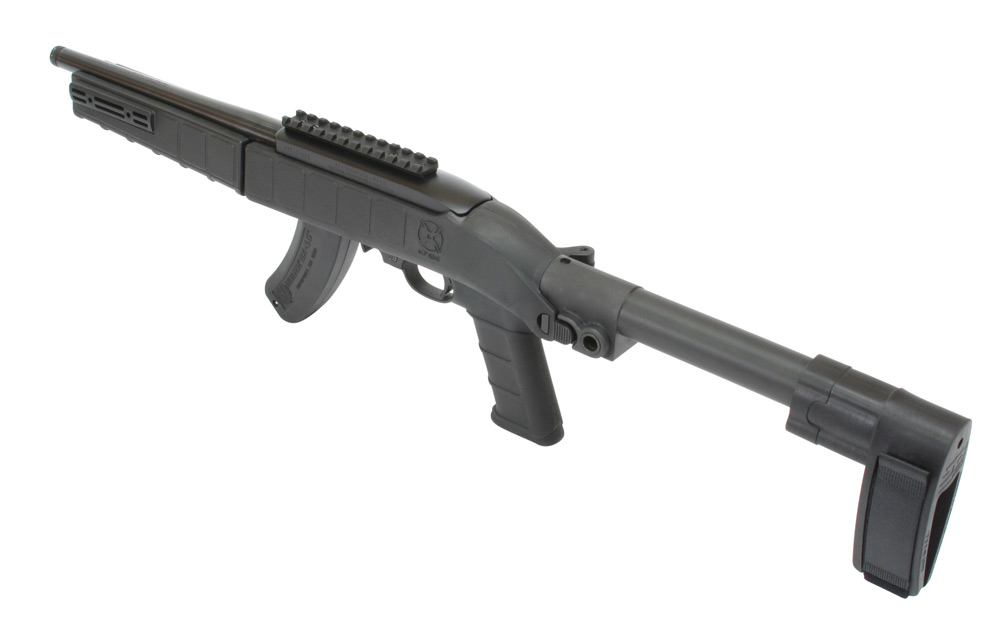 Add the optional AR pistol tube and attach your favorite stabilizing brace to the AGP Arms kit to complete the most compact .22 LR setup that fits in any small bag or tactical gear. The tube section of our adapter was designed to hold your 1.00" or less suppressor with our 1/2-28 threaded plug that is also an option. Keep all your components all wrapped up nicely in our package.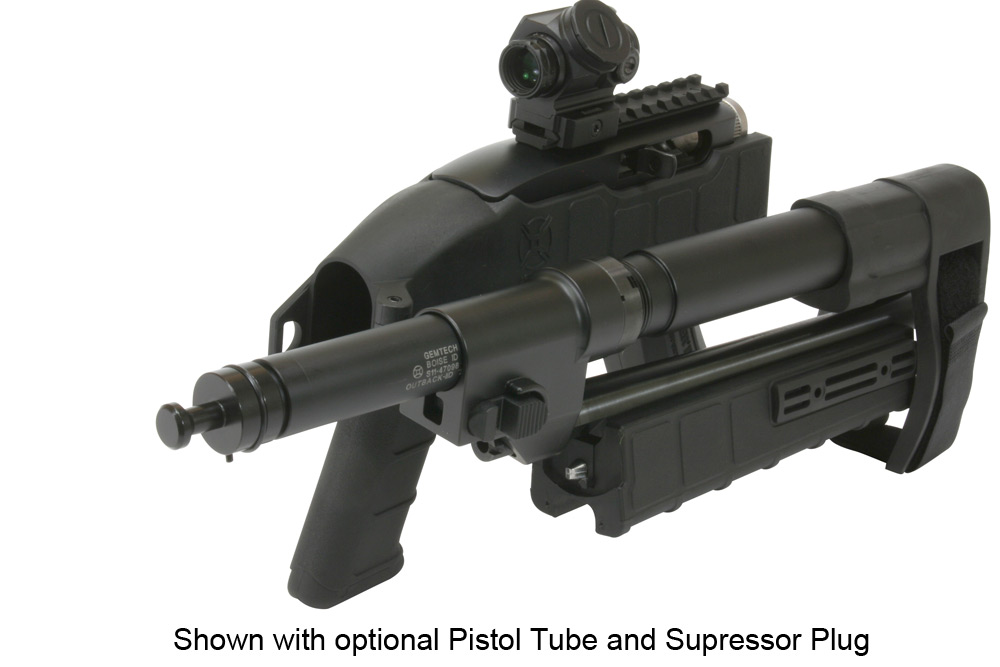 AGP Arms stock and handguard are injection molded with glass filled nylon for the utmost strength.